No sooner had I finished my last post on the Bloom email optin plugin than Elegant Themes released a few more teasers about its imminent release.
The new information doesn't tell us much more, but it does confirm that Elegant Themes have listened to the comments and suggestions in their blog posts and have added many of them to Bloom's features.
Bloom will integrate with all the common email list managers… seamlessly. You will have complete control over where each of your optin forms appear on your site, you will be able to customize each form to blend into its chosen location and Bloom will provide you with stats and data that will allow you to test and optimise your campaigns.


My Affiliate Links Disclosure
Hi everyone. Just to let you know that many of the links on this site are my affiliate links. What that means is that if you click one of them and buy something… I get a commission. It doesn't cost you anything extra and I only recommend things that I've tried and tested, so please, please, please… use my links.
Nick, the stats and insights function of the Bloom plugin are worth a goldmine alone not to mention the flexibility in designing the actual forms and their placement.
You and your team continue to set the higher standard in design world for everyone to be inspired and look up to.
Timur – Elegant Themes blog comment
Email list integration: Aweber, MailChimp, iContact, FeedBlitz…
Not much point having a great email optin plugin if you can't integrate it with your email marketing provider.
That's not likely to happen with Bloom because it will support all the most popular email marketing software including Aweber, MailChimp, Mad Mimi, Getresponse, Constant Contact, MailPoet, FeedBlitz, iContact, Infusionsoft and lots more.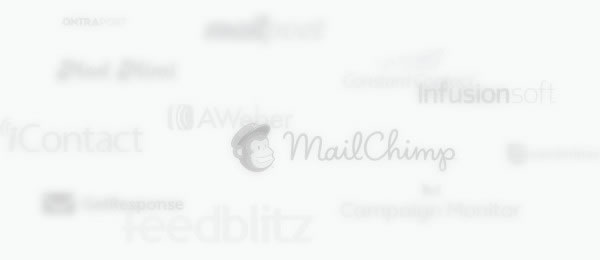 Create unlimited optin forms and display them anywhere on your website
Bloom will give you complete control over where each of your optin forms appear on your website.
You'll be able to create as many forms as you like, and target each form to different posts, pages, categories or post types.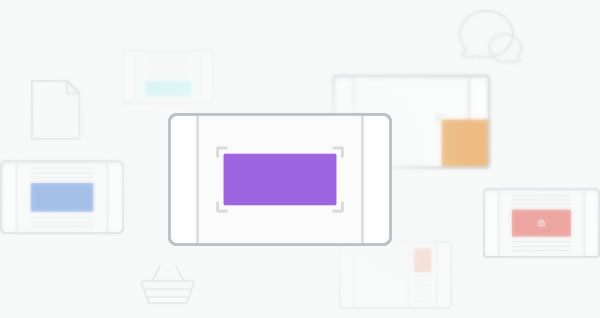 Customise your optin forms to look good and integrate seamlessly
Elegant Themes have a reputation for creating themes and plugins that perform well and look stunning. With Bloom they've created a design system that favours design options over static templates.
That means you'll be able to customize each optin form to look exactly the way you want it to and fit in seamlessly with the location that you choose.
Using the different design settings you'll be able to create just about any kind of form you can think of.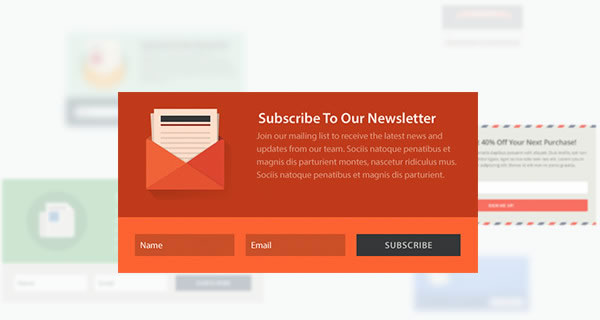 Test and optimise your email campaigns using Blooms' stats and insights
Elegant Themes have put a lot of work into the actual optin forms, but they've also thought about how those forms are created, managed and tracked for results.
They've built a beautiful admin area for Bloom complete with at-a-glance stats and easy to use methods for testing and optimizing your campaign performance. You'll actually enjoy building and monitoring your optin forms and you'll really enjoy watching your email lists grow fast, fast, fast.
Pick up your copy of Bloom and start building that list
If you're satisfied with your email list then maybe you don't need an email optin plugin, but if you want to see your list grow, and grow quickly, then Bloom is the perfect tool for the job.
To get started with Bloom, sign up with Elegant Themes' Developer or Lifetime Access plans and you'll get immediate access to their 87 Beautiful Themes and all their plugins including Bloom… the moment it's released.
Stop Press… Bloom email optin plugin has just been released!
Bloom has just been released so head over to Elegant Themes and pick up your copy.
Start Growing Your Email Lists Today!
"Bloom gives you all the tools you need to turn your website's visitors into loyal followers and customers. Not only is Bloom going to convert extremely well, it's going to look great doing it."
Last week we announced our upcoming email opt-in plugin, Bloom. There has been a lot of excitement and a lot of questions about what features will be included in this new product, and I am excited to give everyone a closer look at the things we are working on.
We have been working on Bloom for quite some time, and we are very close to finishing it.
Nick Roach – Elegant Themes
I hope that you enjoyed the post and if you think that the Bloom optin plugin is for you then be sure to subscribe to my blog, using my popup on exit form, and I'll put out a post as soon as it's available.
And… if you'd like to spread the word about this fabulous plugin, please use the social sharing icons below.
Credits:
My thanks and gratitude to Elegant Themes for the graphics and updated details of the Bloom optin plugin used in this post.