About the Divi theme website
So why did I create a website dedicated to the Divi theme? Admiration... complete and utter admiration.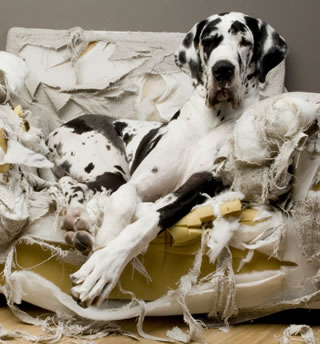 Get creative with Divi by Elegant Themes
I've created this site from scratch using the Divi theme by Elegant Themes. It's the first site I've built using Divi and it's been quick, intuitive and an absolute joy.
I've used a little custom CSS here and there just to tweak the look but other than that it's all been drag and drop plus a bit of typing… absolutely no other coding skill required.
If you'd like to release your creative skills but don't know how to code then Divi is the perfect theme for you.
So what's the story?… keep it short.
The first WordPress website I ever built was a public speaking site and the theme I used was eBusiness by Elegant Themes. I used the default colour scheme for eBusiness, which was a gorgeous combination of browns and oranges and that was my introduction to the awesome creative skills of Nick Roach and his team at Elegant Themes
Since then I've built all sorts of websites: some personal, some for clients, both business websites and blogs but this is the first time I've ever built a website dedicated to a single WordPress theme.
As soon as I saw the demo video of the Divi drag and drop theme I knew that this theme was set to change the way we build WordPress websites and the theme to beat in 2014.
Like I say in the tagline for this page…
"So why did I create this Divi theme website? Admiration… complete and utter admiration."
Coding skills required – a little CSS if you want to tweak

15%

15%

Is it really drag and drop?

90%

90%

How much fun is it using Divi

100%

100%
Keith Davis the Divi themes man
The home of the awesome Divi theme in the UK
Stratford-upon-Avon
Shakespeare's Birthplace