There was a time when I used to produce website layouts using Photoshop and mount them on A3 black card to present to the client.
Once the client was happy with the layout, the whole thing had to be reproduced using html and styled with CSS.
Thankfully those days are long gone and now I just open Divi and start adding content.
It's quicker, it's more versatile and if you use the Visual Builder, the whole process is much more creative and satisfying.
But no matter how fast Divi allows you to create content, sometimes you lack the time or the creative inspiration to get moving on a project and that's when premade Divi layouts come to your rescue.
In this post I'm going to look at two sources of premium Divi layouts and one free source, so that next time you're running out of time and you have a client breathing down your neck… you'll know where to go.

My Affiliate Links Disclosure
Hi everyone. Just to let you know that many of the links on this site are my affiliate links. What that means is that if you click one of them and buy something… I get a commission. It doesn't cost you anything extra and I only recommend things that I've tried and tested, so please, please, please… use my links.
So what are premade layouts and how do you import them into your own site?
Premade layouts are complete pages or sections of pages that you can import into your own site using one of Divi's coolest features, the "Divi Portability System".
The Portability System allows you to export and import settings and content from one website to another. You can export and import Theme Options, Theme Customizer Settings, Divi Roles, Divi Library collections and most importantly for this post, Divi Layouts.
This short video by Nick Roach of Elegant Themes runs you through the export and import features of the Portability System.

The Divi Portability System allows you to import Divi Layouts, created by others, in a single JSON file.
And the great news is that the file has everything that you need to create the layout, including images, custom CSS and Advanced Design Settings.
When you import the file to your own website, your uploaded Divi Layout is ready to use, so you can save both time and effort and meet that deadline that once seemed impossible!

Divi Monk cloud-based Template Library – gives you access to hundreds of reusable designs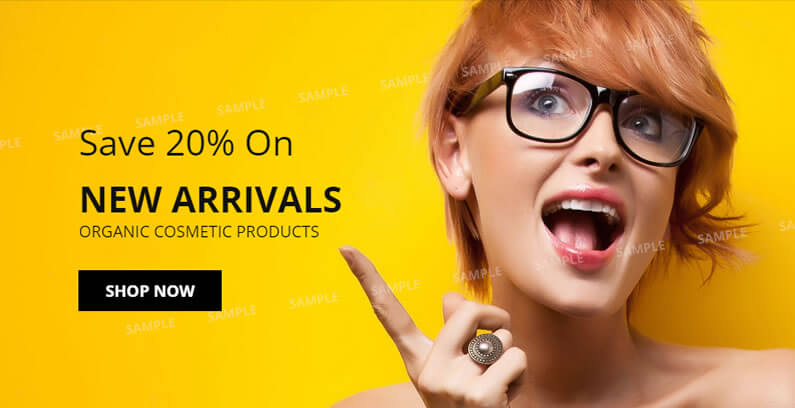 Divi Monk is a premium collection of Divi templates, created by Puneet Sahalot and his young team of designers and developers.
The youth, vitality and skill of the designers is reflected in the templates, which are perfect for today's modern web trends.
Key features include:
CLOUD BASED – Get access to a huge template library and instantly install the designs you need.
PROFESSIONALLY DESIGNED – Hand crafted by experienced designers so that you can use them right away.
HUGE TIME SAVER – Reusable sections and page templates will save you a lot of time.
MOBILE RESPONSIVE – Completely mobile responsive templates. Looks good on all devices.
CONVERSION ORIENTED – Good design, with balanced call to actions, helps you generate more leads.
REGULARLY UPDATED – We keep adding new templates regularly to match the latest design trends.
When I first met Puneet he was working on Thesis websites, so I've known him a long time and would recommend any project that he is associated with.
With layouts covering: dentist, fitness, special offer landing page, charity, restaurant, tourism, wedding-planner and much more, you won't have any problems finding a template that perfectly fits your requirements.
For details of templates, pricing and a special pre-launch 30% discount deal, head over to Divi Monk and check it out.
Divi Monk's cloud-based Template Library gives you access to hundreds of reusable designs. This will save you time and efforts, speeding your development process.
Divi Cloud – gives you access to outstanding page layouts, modules and tips and tricks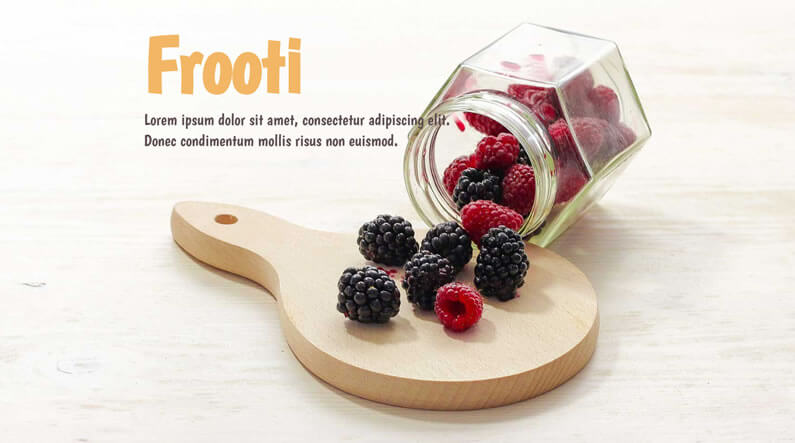 Divi Cloud is the creation of a small team of Divi devs led by Andrew Palmer, the co-founder of Elegant Marketplace.
Divi Cloud operates via a plugin that let's you import layouts, sections and modules from the Divi builder. You can also save your layouts and sections to the cloud for quick use and better organization.
You can also search the cloud library of layouts and select and import directly into your page.
Key features include:
INSTANT ACCESS TO THE BEST LAYOUTS
IMPORT EVERYTHING FROM THE CLOUD
A RAPID GROWING CLOUD LIBRARY
USE ON ALL YOUR INSTALLATIONS
DESIGN AT LIGHTSPEED
Andrew has been associated with the Divi theme since it was first released and there's not much that he doesn't know about Divi and Divi related products.
He's heavily involved with the Divi Theme Users & Elegant Marketplace Facebook group , he is well respected in the Divi community and any Divi venture he is associated with is guaranteed to blossom and grow.
For details of layouts and pricing, head over to Divi Cloud and see what catches your eye.
Announcing… DIVI CLOUD. A plugin that gives you access to outstanding page layouts, modules, tips, tricks and full cloud facilities to save your layouts and share them with the community.
Free premade Divi layouts – waiting for you on the Elegant Themes' blog
Both Divi Monk and Divi Cloud are premium sources of premade layouts, but there are some great free layouts out there.
In fact one of the best places to find free professionally designed Divi layouts is Elegant Themes' own blog.
Just head over to the Elegant Themes blog and type "Free Layouts" into the search bar and take a look at what comes up.
The Coffee Shop template below, is one that I found on the ET blog and it looks just as good as any premium layout!

If you can't find what you're looking for on the Elegant Themes' blog then you'll have to do a little Googling but it's well worth it because there are plenty of Divi devs, with great design skills, who are giving away free layouts.

Stunning free and premium Divi templates – to save you time, effort and a whole lot of frustration!
Premade layouts are a great way to reduce design time and provide inspiration when your own creative juices have dried up, but they can also act as great learning aids.
Once you've downloaded a layout to your own site and loaded it into the Divi Builder, you can look through the Element settings, Advanced Design Settings and custom CSS to see how the layout was created so that next time… you can create your own.
If you'd like to use Divi, in combination with premade layouts, on your next project, then please feel free to use my Divi theme 10% discount link below.
401,632 Customers Are Already Building Amazing Websites With Divi. Join The Most Empowered WordPress Community On The Web
We offer a 30 Day Money Back Guarantee, so joining is Risk-Free!
Elegant Themes
Join Elegant Themes and download the Divi theme today.
Complete with a 10% discount!
Credits:
My thanks and gratitude to:
Elegant Themes for the video of the Divi Portability System and for their generous discount deal.
Puneet Sahalot of Divi Monk for the Divi Monk section header graphic.
Andrew Palmer of Divi Cloud for the Divi Cloud section header graphic.