Welcome to the blog... great articles on the Divi theme
Videos, examples, links and lots of other information about the Divi drag and drop pagebuilder theme - the theme to beat in 2014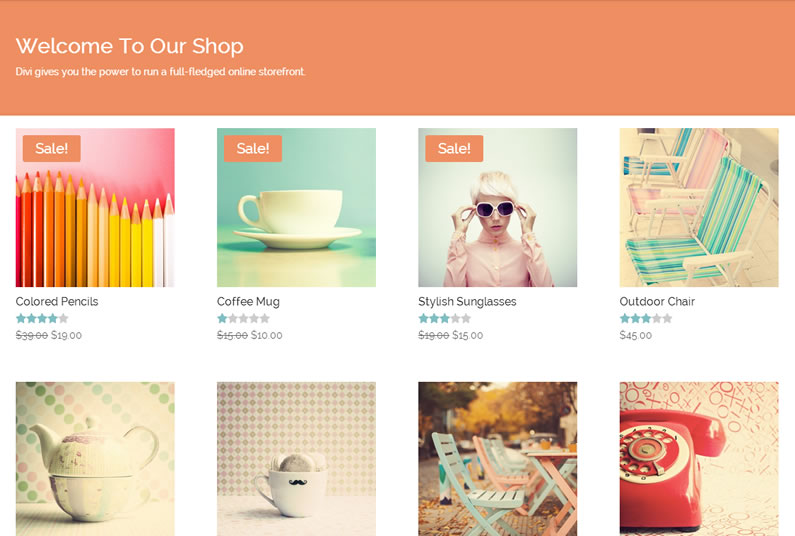 We all use them… contact forms, sliders, newsletter opt-ins, portfolios and all the other bits and pieces that add creativity and essential functionality to your website.
With most WordPress themes, you have to add them using plugins or pay a developer to add them for you.
With the Divi theme you can forget about plugins and developers because Divi comes with Modules, which allow you to add just about anything you can think of.
At the moment, there are forty one Divi Modules, and I say at the moment because when I first published this article… there were twenty.
That means that this post won't be "the complete guide to Divi Modules" for very long, but don't worry because I'll keep updating it.
read more…