Welcome to the blog... great articles on the Divi theme
Videos, examples, links and lots of other information about the Divi drag and drop pagebuilder theme - the theme to beat in 2014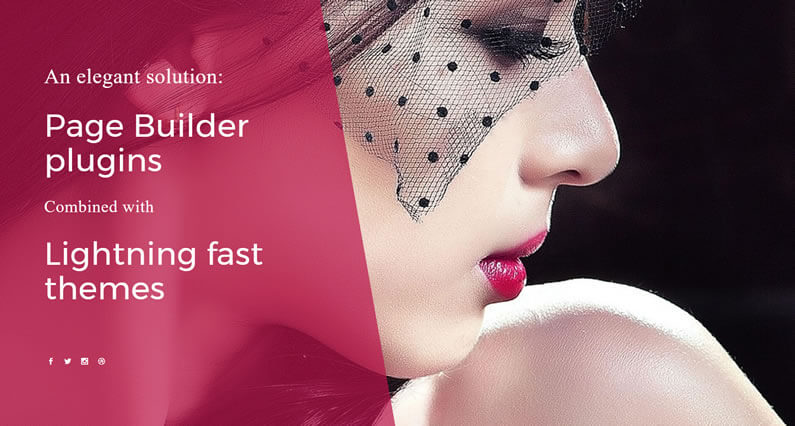 Most of us want two things from our websites: we want to be able to easily add content and functionality and we want them to be lightning fast.
Easily add content and functionality because most of us can't code, beyond a little html and CSS, and we don't want that to stand in the way of our creativity.
Lightning fast because we know that pagespeed helps with both visitor retention and ranking well in the SERPS.
What we really need is the combination of a drag-and-drop Page Builder and a lean, mean theme that has been designed with pagespeed in mind … so why don't we do exactly that?
In this post I'll show you how easy it is to combine a Page Builder plugin with a lightning fast theme.
It's a combination that will give you both Page Builder functionality and fast load times and it also avoids the annoying issue of theme lock.
read more…