Welcome to the blog... great articles on the Divi theme
Videos, examples, links and lots of other information about the Divi drag and drop pagebuilder theme - the theme to beat in 2014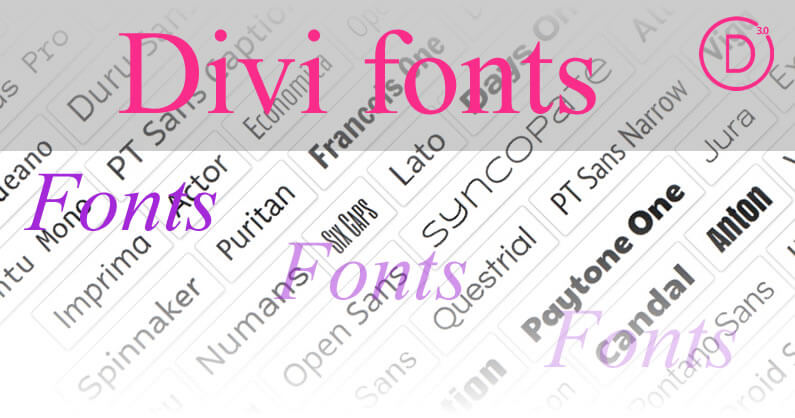 Fonts and font pairings are the unsung heroes of web design.
We all take them for granted, but they can make or break the appearance of your pages and posts.
Fortunately, Divi's latest feature update makes it easier than ever to find both the perfect fonts and the perfect font pairings.
This latest update comes with: a new font options interface, 600 new fonts, improved font management, custom font uploading, new font styles, better font weight controls, fine-tuned heading style management, heading level selection and lots of new design options for the text module.
With Divi's awesome new font features you'll be able to match fonts to the style of your pages and posts and add a little SEO value at the same time.
read more…