If you're anything like me, you're always looking for improved Google PageSpeed scores and faster load times for your sites.
If you are, you're going to love the latest release of Divi because it gives both improved out-of-the-box Google PageSpeed scores and faster load times for your visitors.
This update addresses various Google PageSpeed insights by introducing automatic CSS and JavaScript minification and combination, as well as additional request reductions that will decrease the size of your pages and speed up load times for your visitors.
In this post, I'll introduce the various performance boosting modifications and then look at each of them in detail.

My Affiliate Links Disclosure
Hi everyone. Just to let you know that many of the links on this site are my affiliate links. What that means is that if you click one of them and buy something… I get a commission. It doesn't cost you anything extra and I only recommend things that I've tried and tested, so please, please, please… use my links.
Introduction to Divi's latest performance boosting enhancements
The three performance boosting modifications to the latest version of Divi are: CSS & JavaScript File Minification, CSS & JavaScript File Combination and Overall Request Reduction.
These modifications have been introduced to address various Google PageSpeed insights as explained in this short video by Nick Roach of Elegant Themes.

Just to refresh your memory here is a summary of the main points covered in the video:
Google PageSpeed insights – the latest version of Divi improves performance and website speed by addressing various Google PageSpeed insights.
CSS & JavaScript File Minification – Divi now minifies all of its CSS and JavaScript files.
CSS & JavaScript File Combination – Divi now combines all CSS and JavaScript assets into a single file.
Overall Request Reduction – as well as reduced requests resulting from file combination, Divi now also optimizes Google font delivery by combining font requests and removing duplicate font files.
Divi performance boost #1 – CSS and JavaScript File Minification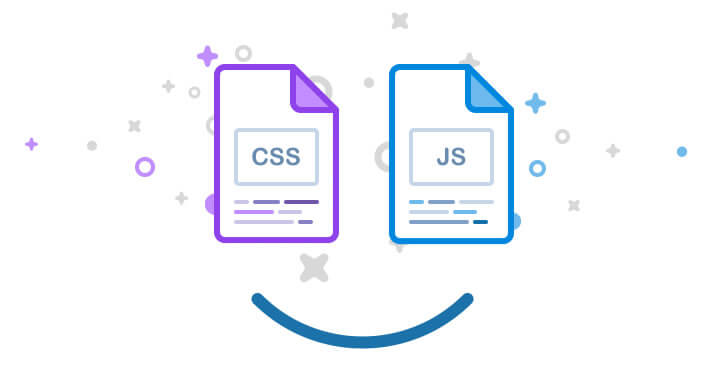 Divi now minifies all of its CSS and JavaScript files.
Code is reformatted and unneeded characters are removed. This reduces the size of Divi's files and speeds up loading times.
In the latest version of Divi, file sizes have been reduced by around 13%.

Divi performance boost #2 – CSS and JavaScript File Combination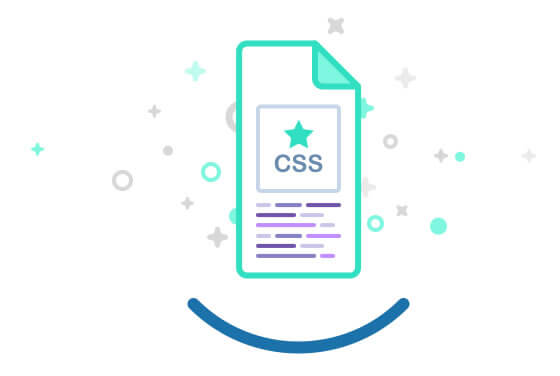 Divi now combines all CSS and JavaScript assets into a single file. This reduces the total requests on the page and speeds up loading times for your visitors.
After all files have been combined, total requests on a standard Divi install is reduced by around 60%.

Divi performance boost #3 – Overall Request Reduction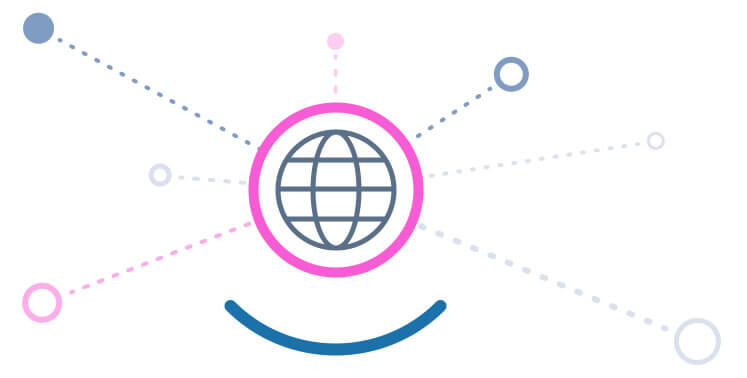 As well as reduced requests resulting from file combination, Divi now also optimizes Google font delivery by combining font requests and removing duplicate font files.
For pages that make use of various custom fonts, this update will help speed up loading times.
The Elegant Themes team is committed to making Divi faster, and I know you will continue to be impressed by the performance enhancement we publish in the coming weeks and months. Enjoy the update and don't forget to check back next week for even more great features coming your way!
Elegant Themes
Faster Load Times and Improved Google PageSpeed Scores with Divi's latest Performance Boost
CSS and JavaScript File Minification, CSS and JavaScript File Combination and Overall Request Reduction won't make your pages load instantly, but they will help to reduce load times and increase Google PageSpeed scores.
And the good thing is, this performance boost is part of Elegant Themes' commitment to making Divi faster, more efficient and easier to use, so you can look forward to many more future enhancements.

Why not use Divi on your next project?
If you'd like to take advantage of Divi's latest Performance Boost on your next project, then please feel free to use my Divi theme 10% discount link below.
401,632 Customers Are Already Building Amazing Websites With Divi. Join The Most Empowered WordPress Community On The Web
We offer a 30 Day Money Back Guarantee, so joining is Risk-Free!
Elegant Themes
Join Elegant Themes and download the Divi theme today.
Complete with a 10% discount!
Credits:
My thanks and gratitude to:
Elegant Themes for the graphics and video of the new Divi Performance Boost used in this post.
Unsplash for the gorgeous header graphic.