Don't be shy... get in touch
If you have questions about Elegant Themes in general or the Divi theme in particular, please contact me and I'll try to help.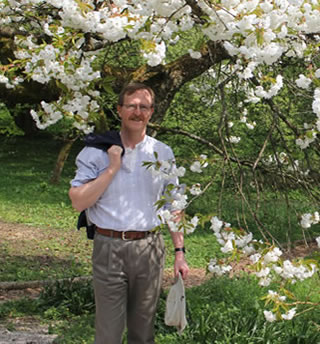 Fill in the form and attempt the captcha... good luck!
Contact details
Call the number below and ask for Keith.
Phone and eMail are:
Phone: 0121 705 6502
eMail: keith@wmwebdesign.co.uk
I'm located in the UK
I'm located in Solihull in the West Midlands about half an hour from Stratford-upon-Avon.
Address: Chelveston Crescent
Solihull, West Midlands B91 3YH
Built with Divi modules
This page was built using various Divi modules.
Full width header module, blurb module, text modules and the contact form was created using the contact form module, complete with captcha – no plugin required.